 All couples are different, with unique love stories, but there is something about it. That they all coincide: on such a special day, nothing can go wrong. At Fèlix Càtering we will do the impossible to make your day perfect.
Weddings with Fèlix Catering
FÉLIX CÁTERING
We are a young catering of a restaurant with more than 40 years of experience. Innovation and experience go hand in hand to ensure a perfect wedding.
With a bespoke style and quality gastronomy contrasted with years of experience. We put all our resources at your fingertips so that nothing fail on your D-day .
Personalization is our thing, you can choose between several options of the wonderful spaces that we have for your celebration.
Can you imagine your wedding in a castle within a forest or a perfect sunset in a traditional Catalan farmhouse surrounded by vineyards? 
With Fèlix Càtering it is possible, We also have at your disposal a luxurious and bright room located in Lleida and not our restaurant could be missing: tradition and roots combined with a space perfectly adapted to celebrate a modern wedding, with spacious and renovated lounges and a pleasant garden for aperitifs and ceremonies.
Our varied menu selection does not make you wait, the wide offer gastronomic that we offer will give you many possibilities to adjust the menu to your needs and preferences, making this a wonderful experience for you and your guests.
If we have convinced you, follow the steps below to further customize your wedding: choose the place, choose the menu, customize your preferences with our Wedding planner and includes some extras
Time to set up your event
We provide you with all the information you require so that all your events are a success
LET US BEGIN
WITH THESE 4 STEPS

CHOOSE THE MENÚ


INLCUDES SOME EXTRAS


CHOOSE THE PLACE


CUSTOMIZE YOUR PREFERENCES WITH OUR WEDDING PLANNER
AND IF YOU ALREADY HAVE IT ALL CLEAR, SET UP YOUR WEDDING!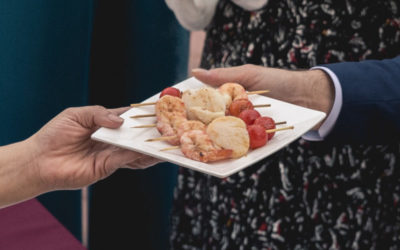 Mientras los invitados se saludan y esperan la llegada de los novios no hay mejor manera de refrescarse que con un mojito.
El atelier incluye limonada, mojito y mojito de frutos rojos.
No Results Found
The page you requested could not be found. Try refining your search, or use the navigation above to locate the post.
INCLUDE SERVICE 
WEDDING PLANNER
Wedding planner? Yes! We include the Wedding planner service for your D-day We know of the work and dedication that a wedding entails and that the accompaniment of a professional is helpful. Our Wedding planner will accompany you in each moment, from the selection of the place, the choice of the menu and the customization of decoration, you can celebrate without worrying about nothing, knowing that our team will take care of every detail so that the event goes as perfect as you had imagined it. This service is included in the price of the menu.
*** Inform our catering team of intolerances and allergies to adapt the menu to your special requirements.
Contact us for more information.
PREMIOS DE FÈLIX CATERING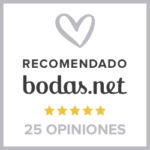 Projecte Leader
Room improvement LINKED TO TOURIST AND AGRI-FOOD EXPERIENCES
Operation: Implementation of Local Development Strategies

Action of the Rural Development Program of Catalonia, 2014-2020, co-financed by: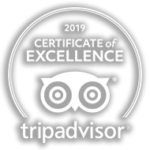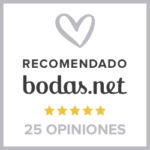 Road N-240 KM.1743800 Valls, TarragonaGPS: 41º16'01.58'' N1º14'52.22'' E