The authentic 
Valls Calçotada
Enjoy the authentic calçotada in Tarragona at Casa Fèlix. Prepared vine shoots, calçots at their point, grilled meat and ready Catalan cream. We will wait for you!
The authentic calçotada
The Valls "Calçotada"
Speaking about "Calçotades" at Casa Fèlix is ​​to speak about tradition. More than 50 years offering authentic "Calçotades" from Valls, with local calçots and own elaboration sauce.
With the arrival of the colder months, the calçots are at their best, with a ideal size and sweetness. The shoots burn, the grills heat up, and gather with family and friends to enjoy the great calçotada de Valls is a gastronomic plan that will be a must on your visit to Valls and Camp of Tarragona area
Delight your palate with our grilled delicacies, the ideal complement to a good Calçotada.
Between sausages, lamb meat and seasonal artichokes accompanied by some delicious sautéed beans and with a good glass of wine, we guarantee that You will not leave without trying our homemade Catalan cream. Without a doubt a whole gastronomic adventure typical of our region.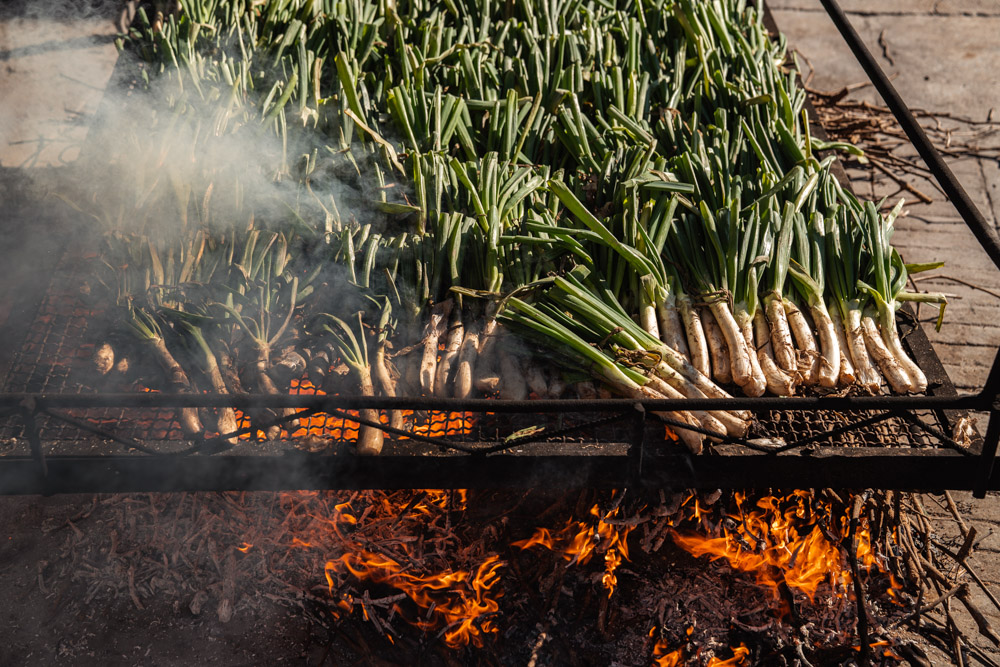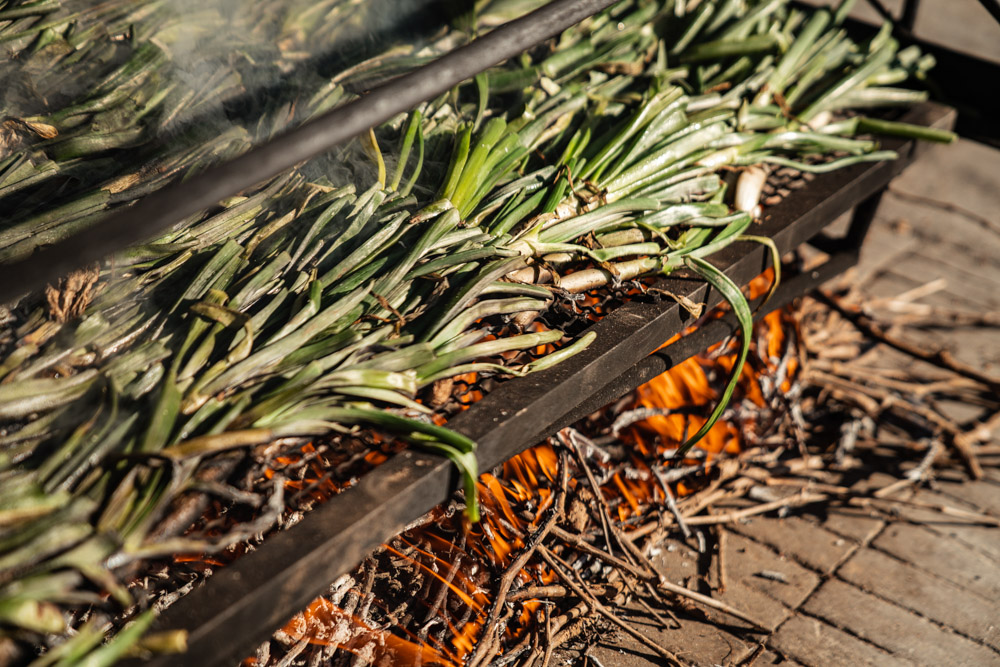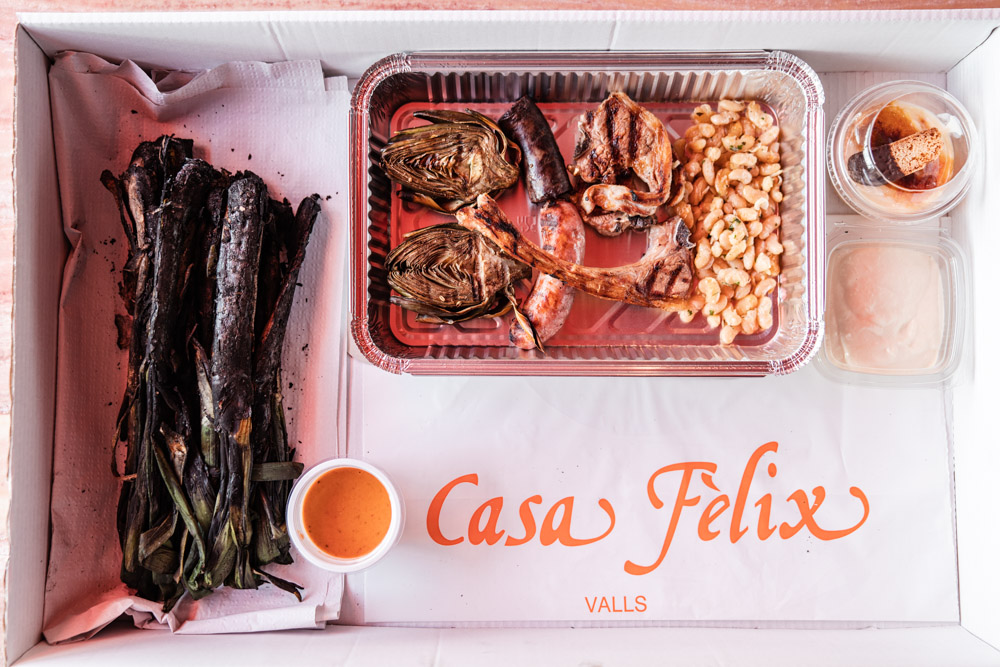 The authentic calçotada
Innovation and tradition in our calçotada in Valls
From a mixture of tradition and innovation, new ideas arise to enjoy the usual calçotada. Unique dishes that mix our roots and futures. What are you waiting for to come see us?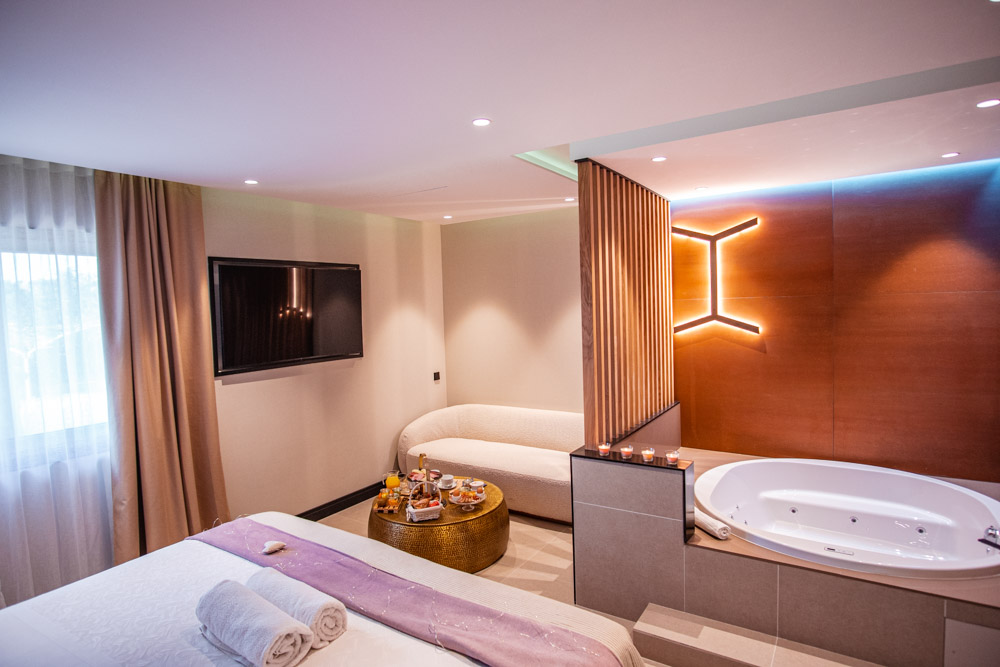 Getaway with Calçotada
The perfect getaway for lovers of Catalan gastronomy and its famous calçots, a perfect combination of accommodation in our rooms and the wide gourmet offer of our restaurant Casa Fèlix.
You will start with a delicious dinner menu on the day of arrival, when you wake up you will be able to enjoy the buffet breakfast and the last but not the least: at lunchtime we delight you with the authentic calçotada, the most recognized in the area, a gastronomic experience that you cannot miss.
If your thing is to admire good cuisine and enjoy delicious dishes, this is the perfect getaway for you, your partner or your family and friends.
Calçotadabox
If you are a lover of gastronomy, you cannot miss our most traditional getaway. The tradition of this curious onion dates back to the end of the 19th century, and over the years it has become a cause for celebration. A calçotada represents entering a world of culinary fun, where calçots is the protagonist. Currently recognized as a product of denomination of origin in Valls. If you give a CalçotadaBox, you give a unique gastronomic experience.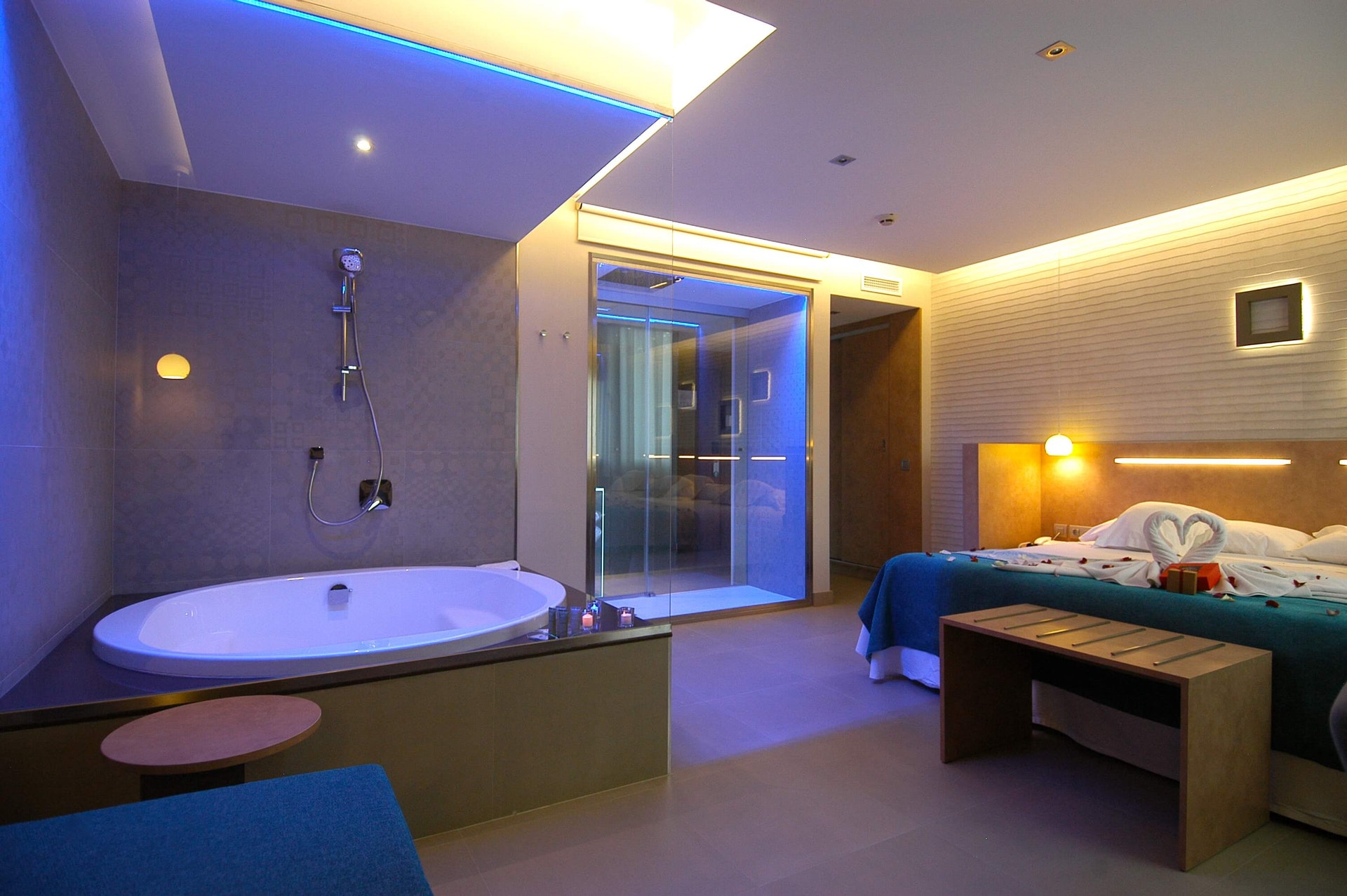 For more information
Contact us
We will be happy to answer all your questions, give you a quote or give you information about our services.
Suscríbete a nuestra newsletter
Consigue un 8% de descuento en tu reserva.
Al suscribirte expresas tu consentimiento para recibir comunicaciones comerciales de Félix Hotel, nuestro hotel en Tarragona. Puedes retirar tu consentimiento en cualquier momento y consultar nuestra Política de Privacidad para más información.