TRADITIONAL CATALAN GASTRONOMY
RESTAURANT IN VALLS
Casa Fèlix is ​​a familiar restaurant full of tradition and history that maintains the original spirit which goes back to the year 1900 in a Hostel in the heart of Valls and from where, later, in the 1970, it moves to the actual location to continue developing a traditional Catalan cuisine.
Our restaurant stands out for its famous calçotadas, grilled meats and fish. Among our star dishes we can find snails "a la llauna", pork trotters with prawns and Steak Tartar
The Menú
Our menu is based on Catalan, national, and international Mediterranean cuisine, where seasonal and local products predominate. All the products are own cooked, fusing the traditional style of Catalan cuisine with touches of modernity.
Starters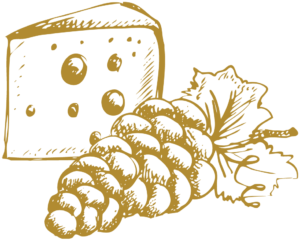 Catalan Salad
Green Salad
Endives with almond sauce or Roquefort
Salt cod salad with almond sauce
Anchovy salad with toasted bread
Assortment of smoked
Smoked salmon
Pineapple or melon with cured ham
Cured ham
Catalan thick soup 
Fish soup
Snails " a la llauna"
Snails with sauce
Asparagus with mayonnaise
Macaroni
Cannelloni
Selection of pates
Fish and Sellfish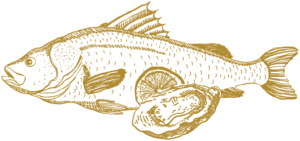 Hake grilled
Hake a la basque
Monkfish grilled with vegetables
Sole grilled or meuniere
Casserole of fish in sauce
Mediterranean fish
Special fish casserole
Clams in seafood sauce
Prawns, grilled or garlic
"Casa Felix" paella
Meats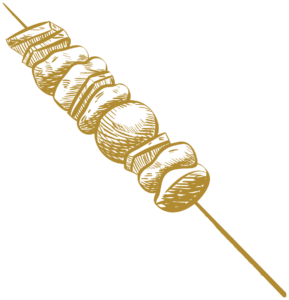 MEAT RECOMMENDED BY OUR CHEF
Fillet with Green Pepper or Roquefort
Entrecote with Green Pepper or Roquefort
Steak Tartare
Partridge to the Vinaigrette
Goat Ribs Milanese
Rabbit with Snails
Goat's leg or shoulder baked
CARNES A LA BRASA
Lamb meat with alioli
Rabbit with alioli
Chicken with potatoes
Pork loin
Steak with potatoes
Sausage with "ganxet" beans
Grilled steak
Grilled Entrecote
Desserts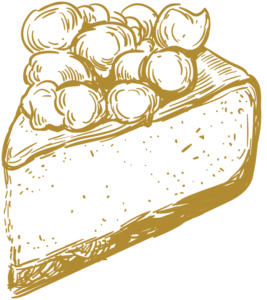 Assortment of fruits
Macedonia
Flan with cream
Cheese
Ice creams
Ice Cake
Pijama
Musician Desserts
Whisky Cake
Catalan Cream
Lemon Sorbet
Chocolate coulan

Puff pastry filled with cream
*Some of these dishes could be unavailable out of season.
DISCOVER THE CUISINE OF OUR RESTAURANT IN VALLS
The
VALLS CALÇOTADA
At Casa Félix Restaurant, we offer the typical Calçotada of Valls since more than 30 years. The best calçots of the area are cooked in grills on a Show Cooking for our clients.
These are directly served on the table, to taste them with our homemade calçots sauce.
The authentic calçotada
The Valls "Calçotada"
The vine shoots burn, the grills heat up, and getting together with family and friends to enjoy the great calçotada in Valls is a gastronomic plan that will be a must on your visit to the Valls area and Camp de Tarragona.
Between botifarras, lamb meat and seasonal artichokes accompanied by delicious sautéed beans and a good glass of wine, we guarantee that you will not leave without trying our homemade Catalan cream. Without a doubt, a gastronomic adventure typical of our region.
What are you waiting for to enjoy the authentic calçotada in Tarragona?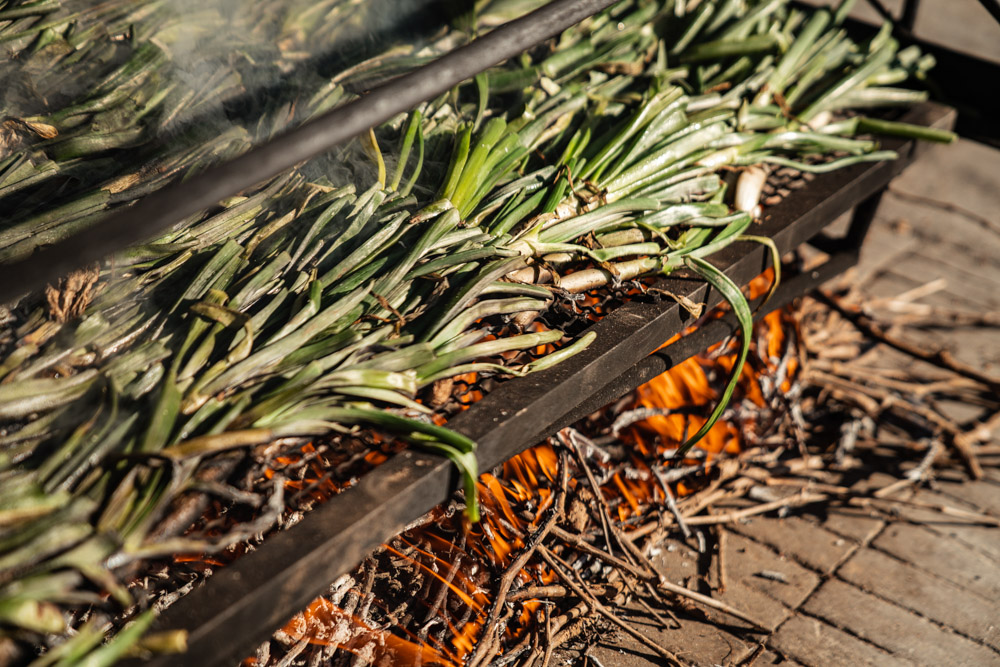 THE CALÇOTADA ALSO TO TAKE AWAY!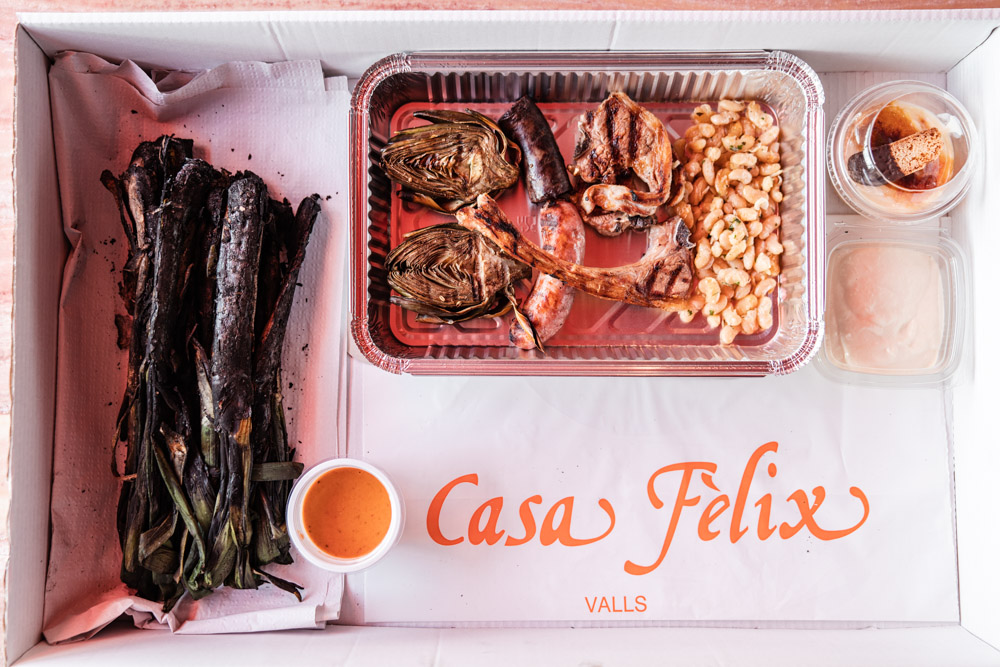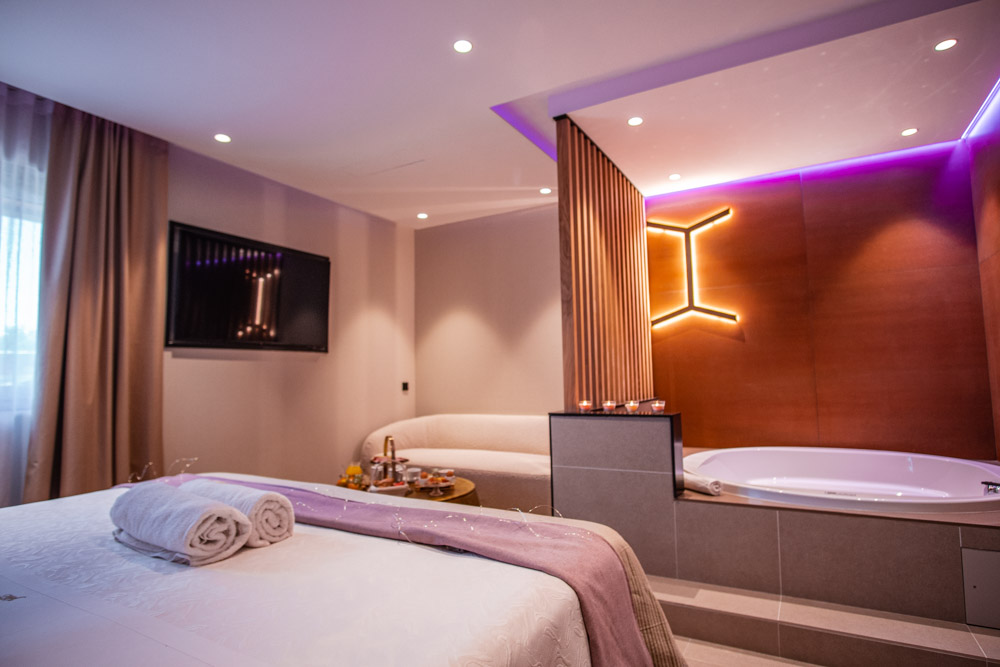 Getaway with Calçotada
The perfect getaway for lovers of Catalan gastronomy and its famous calçots, a perfect combination of accommodation in our rooms and the wide gourmet offer of our restaurant Casa Fèlix.
You will start with a delicious dinner menu on the day of arrival, when you wake up you will be able to enjoy the buffet breakfast and the last but not the least: at lunchtime we delight you with the authentic calçotada, the most recognized in the area, a gastronomic experience that you cannot miss.
If your thing is to admire good cuisine and enjoy delicious dishes, this is the perfect getaway for you, your partner or your family and friends.
Discover the authentic calçotada in Tarragona!
Subscribe to the newsletter
and get a 8% disccount in your reservation.
By subscribing you express your consent to receive commercial communications from Félix Hotel. You can withdraw your consent at any time and check our Privacy Policy for more information.
BENEFICIARIS LEADER 2021
A incloure a la pàgina web:
Ajut per "Millora de l'allotjament turístic".
Operació: Implementació d'estratègies de desenvolupament local


Action of the Rural Development Program of Catalonia, 2014-2020, co-financed by: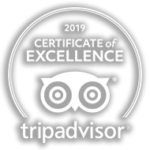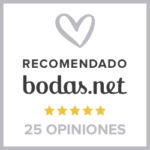 Road N-240 KM.1743800 Valls, TarragonaGPS: 41º16'01.58'' N1º14'52.22'' E