Cistercian Route in Tarragona
What is the Cistercian Route?
The Cistercian Route is a long-distance path that crosses 65 municipalities in the regions of l'Alt Camp, La Conca de Barberà and l'Urgell.
The main stops on this tour are the three Cistercian monasteries in the area: Santes Creus, Vallbona de les Monges and Poblet.
Monastery of Santes Creus is one of the great monasteries of Catalonia, due to its history, monumental value and the good state of conservation it presents. The stylistic ensemble of this emblematic monastery, one of Catalonia's medieval jewels, brings together samples from many periods, from the Romanesque façade, which incorporates a large Gothic stained glass window, to interior altarpieces dating from the 17th century. The complex is attached to the Museu d'Història de Catalunya (MHC) and carries out cultural and educational activities for children and families.

Monastery of Santa Maria de Vallbona is the most important female Cistercian monastery in Catalonia. Vallbona has always been a center of contemplative life, culture, work and prayer, and since the 13th century it has had a monastic school, where the daughters of the nobility received training. Today it is still possible to participate in the life and liturgical acts of the community, in addition to visiting its monumental buildings.
The Royal Monastery of Santa Maria de Poblet is the most representative of all because it is an authentic architectural work with a great history behind it, thanks to which it was declared a World Heritage Site in 1992. monastery is the church, called Santa Maria.

It is made up of a basilica plan with three naves with a transept, an apse with an ambulatory for the passage of pilgrims, a spectacular pointed or pointed vault and a set of accessory chapels with a radial structure.

As in the monastery there is still activity of the community that resides in it, it can be very illustrative to take a tour of the domestic rooms that remain open to the visitor, such as the refectory, the bedrooms or the cellar.
This route combines heritage, landscapes, gastronomy, crafts, history and tradition. They propose to discover this land by visiting museums and wineries, traveling by car, hiking or mountain biking, to enjoy the natural spaces of the Cistercian route.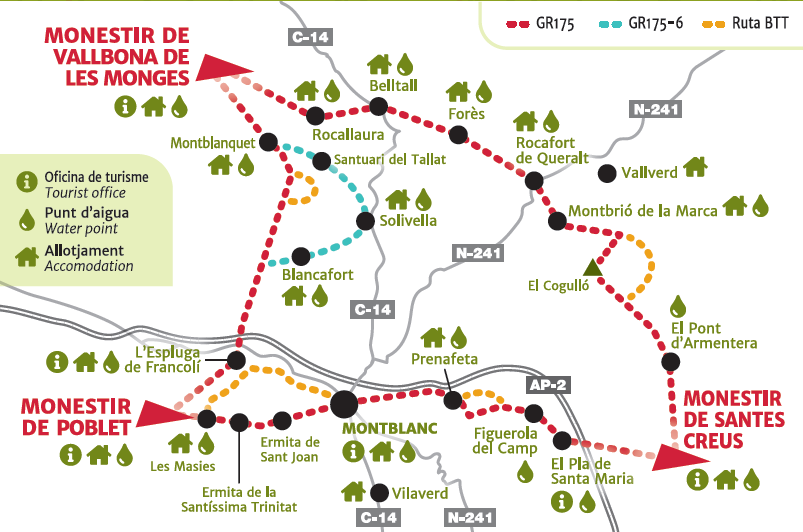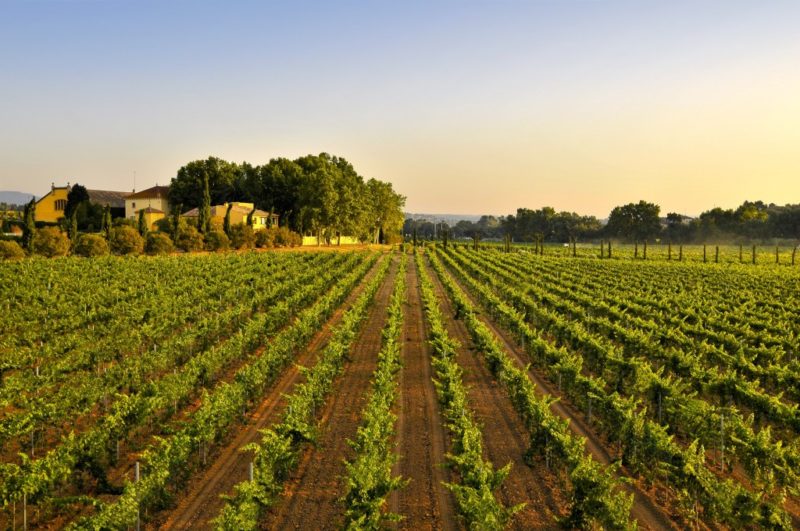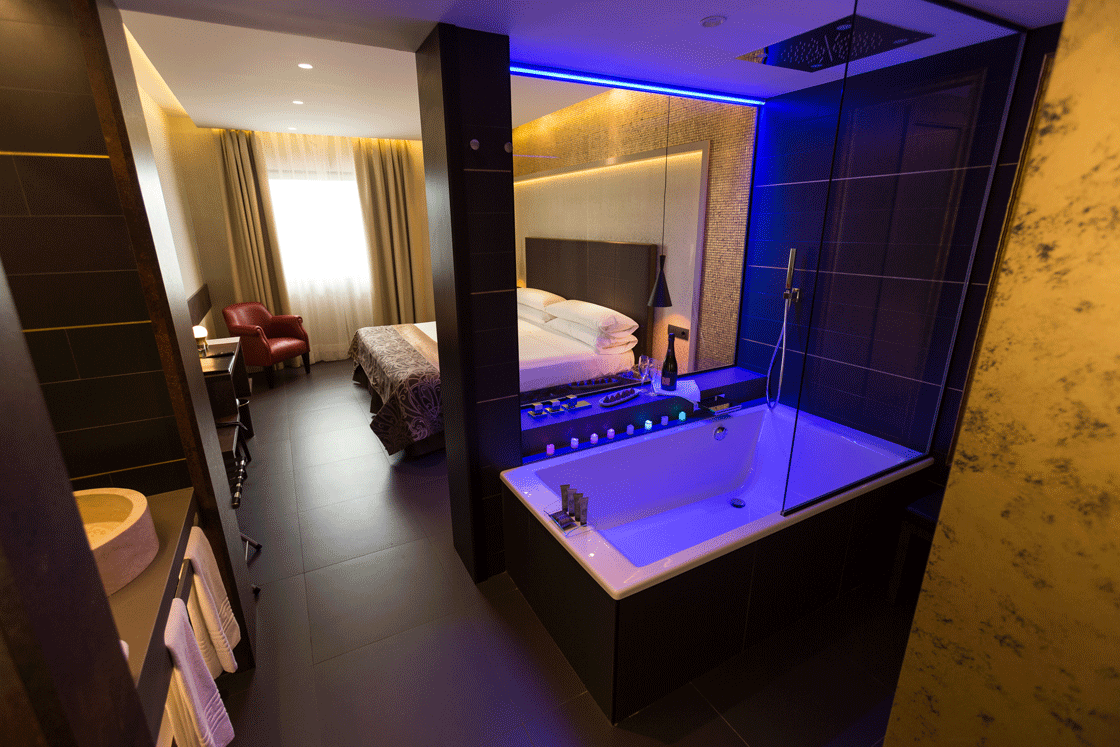 Where to stay on the Cistercian Route?
In the middle of the Cistercian route, entering Santes Creus towards Poblet is our Hotel in Tarragona, Felix Hotel located in Valls, a family hotel that mixes tradition with modernity in its rooms. It is surrounded by the purest Mediterranean landscape: olive trees, almond trees, vineyards, etc.
Enjoy accommodation in a superior room with a bathtub or one of our suites with a hydromassage bathtub, ideal to rest and regain strength to continue with the planned route.
You can even take advantage of your stay to visit our wineries in the area with the oenological getaway or enjoy the typical calçots of Valls with the getaway with calçotada.