Wine tourism in Tarragona
What is wine tourism?
Wine tourism, if we look for its official definition you will be able to read something like "is one that brings you closer to the wine production areas and consists of knowing from within the history and production of wine". And in Tarragona we are fortunate to have more than 60 wineries, the vast majority of which allow wine tourism activities such as routes through its vineyards, wine tastings, visiting the interior of its wineries, among other activities.
Wine tourism activities in Tarragona
The DO Tarragona, the regulatory council that guarantees the origin and quality of the products of its seal, provides us with a route from Tarraco Romana to the modernist wineries of Alt Camp, passing through different tourist spots such as El Monestir de Santes Creus , La Tarraco Romana, Valls among others. With the option of being able to carry out wine tourism activities in different wineries.


If you want to know more entorurist activities and all the wineries in our environment in Tarragona you can find it on the DO Tarragona page.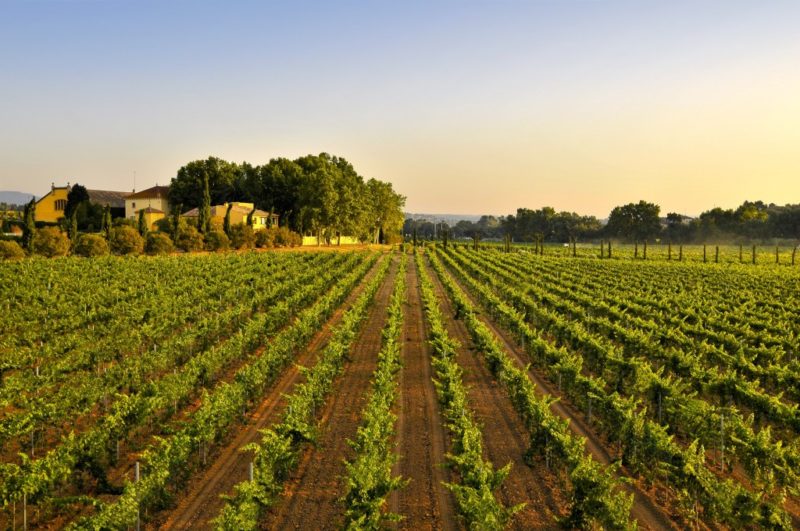 Wine getaway in Tarragona
And as our Hotel is located in Tarragona province more specifically in Valls in the Alt Camp, in the middle of the entire route and a place to stop to visit, we offer you an oenological getaway: the best of wine tourism in Tarragona with comfort and relaxation of the Hotel Fèlix and the Catalan gastronomy of Restaurant Fèlix. All in 1.
Enjoy accommodation in a superior double room with shower, with a welcome bottle of cava, dinner in the restaurant and buffet breakfast. And the next morning includes a visit to a local winery with wine tasting included.